WHO WE ARE
In the nature of international trade practice that in many cases it is not known at the time of importation how imported goods will finally be disposed of. This means that the importers are obliged to store the goods for more or less long period. It is, therefore, in the importers' interest to place these goods under a Customs procedure which obviates the need to pay import taxes and duties or delay the payment of taxes and duties.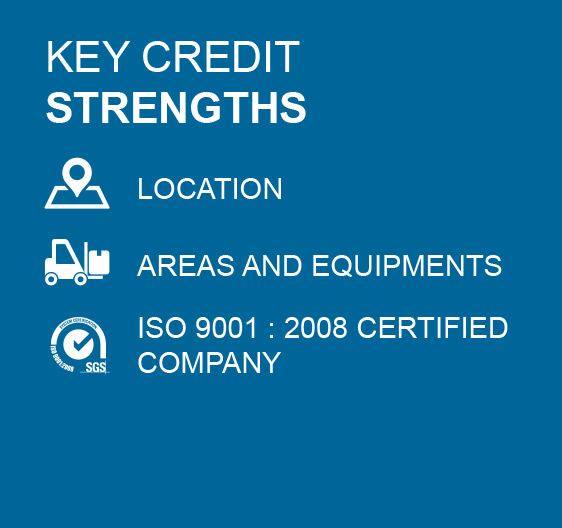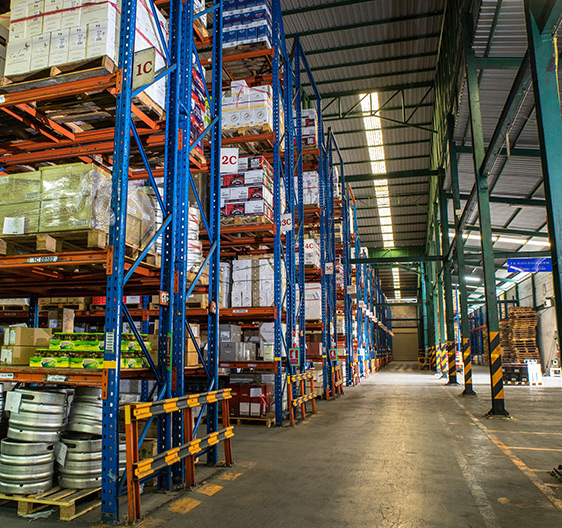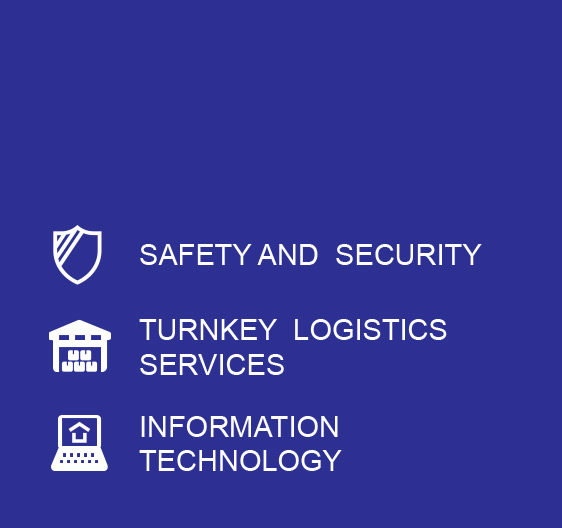 ONE STOP SERVICE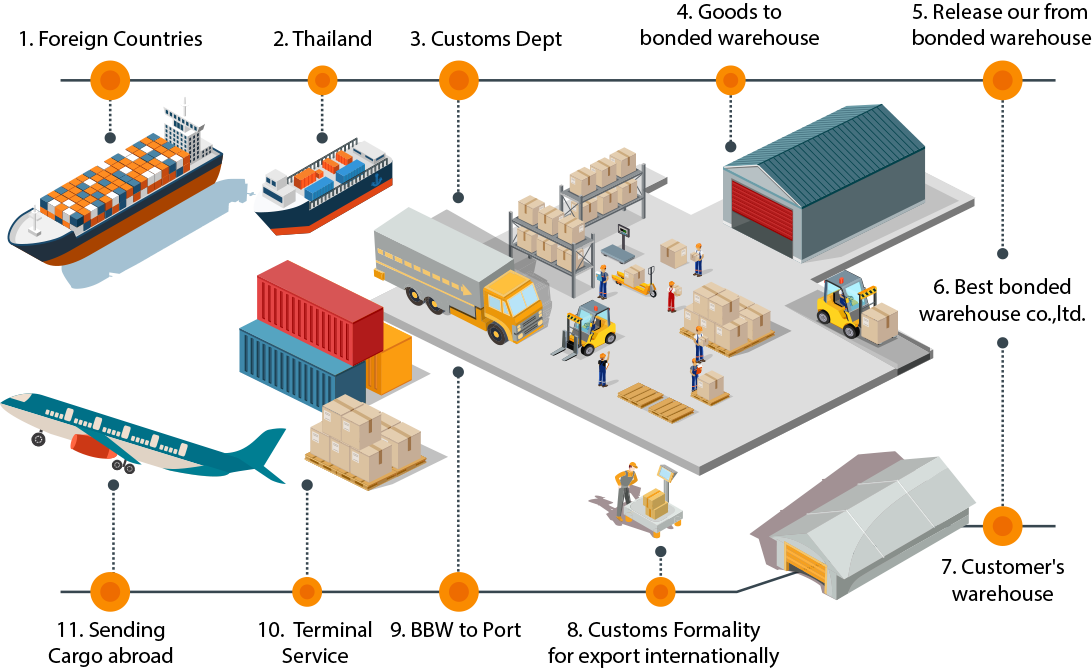 "Best Bonded Warehouse Company Limited has established since 22nd June, 1993.




With initial registered capital of 60 Millions Thai baht . On 14th of August, 1997.




We have been approved to operate General Bonded Warehouse by the Royal Thai Customs.




Until now, our registered capital has been increased to 480 Million Thai Baht."
OUR PARTNERS AND ASSOCIATES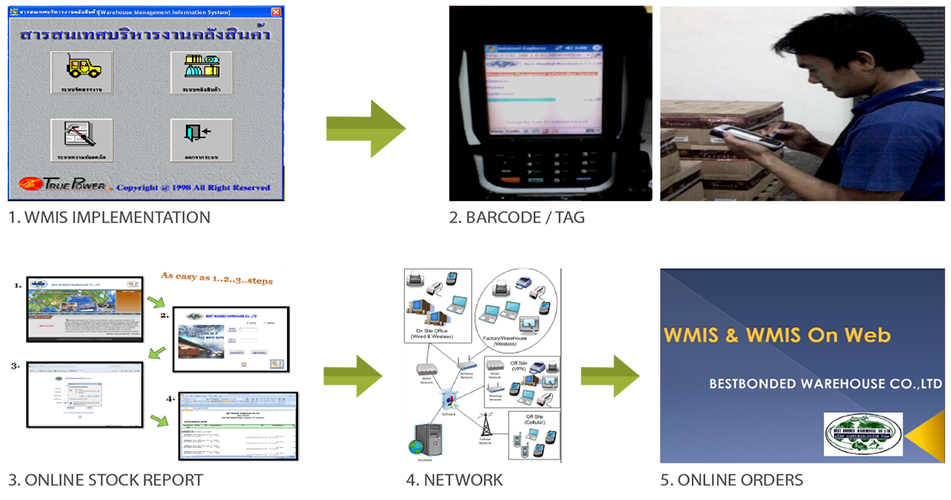 WEB WMIS MAIN BESTBONDED WAREHOUSE
WEB WMIS FOR PROJECT ITALASIA  TRADING CO.,LTD.
Best Ocean Golf is a golf course on the
most challenging places in Bangkok.