Benefits Available Through BBW
Goods Import thru our general bonded warehouse not need to pay import duty tax until take away.

Goods can be stored up to 2 years since imported and extend 1 more year.

Full Time customs officers station at BBW.  Working from 8:30am – 16:30pm. (Monday  – Friday)

Royal Thai Customs has used us as principal model for other warehouses.
1. Tax gradually paid ( Import duty + Excise tax + VAT 7% )
Our customers have the rights to pay tax gradually in relation to the quantity of cargoes removed from storage. The cargoes can be kept up to 2 years and expand 1 more year with prior permission from the Customs Department. (with customs formality)
2. No bank guarantee required.
To have us keep your cargoes, you do note have to do both bank guarantee and disclose the account to the bank. (No need to pay the fee of bank guarantee)
3. Damage reduction.
By mean of standard warhouse system (ISO 9001:2008), being not crowded as bonded warehouse at the port and experience in keeping the cargoes needed special and careful handling, we ensure your product(s) will be safe in our warehouse,
4. Cargoes Inspection relating to import duty taxes.
Under our custody, when you find the import cargoes expired and/or damages from the process of quality inspection, you just simply re-export them back on free import duty basis in order to avoid complucated tax refund process.
5. Cost saving in using our warehouse as yours.
We cann provide delivery service as per your instruction. Hence, you do not have to have your own warehouse which directly benefits on your logistics cost such as public utilities, workers, security double transport expense, space rental, and other variable costs.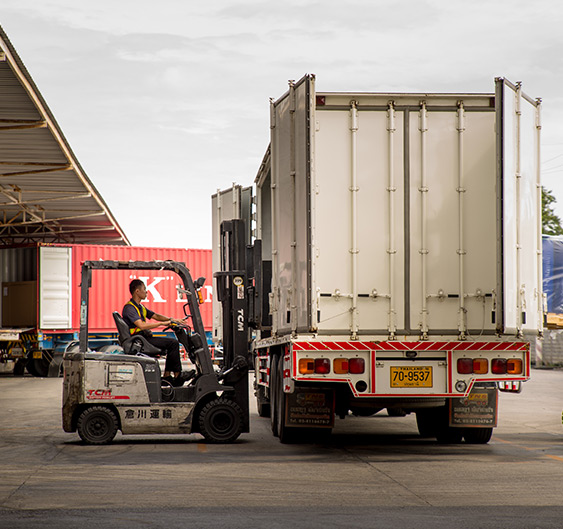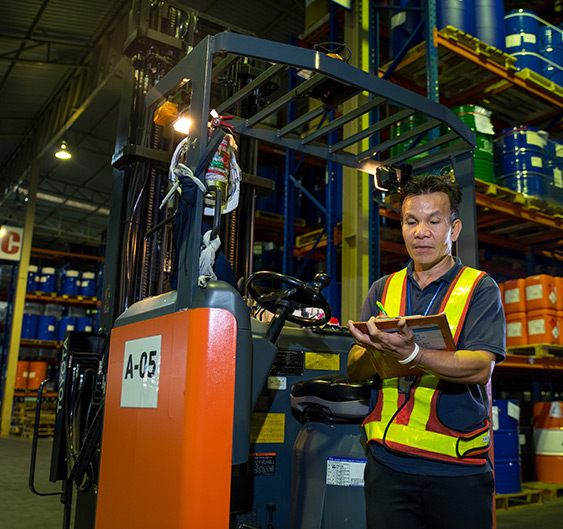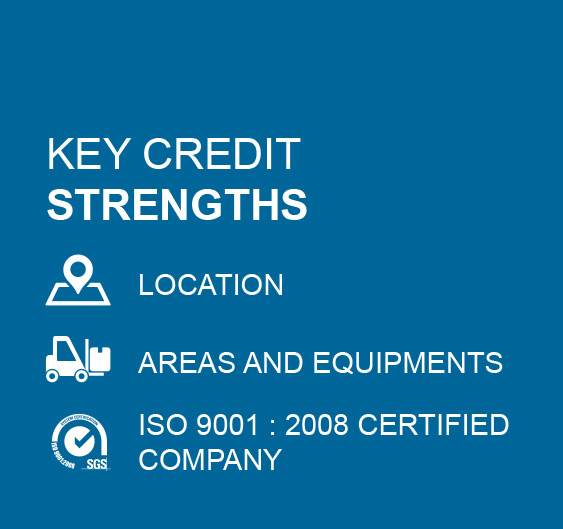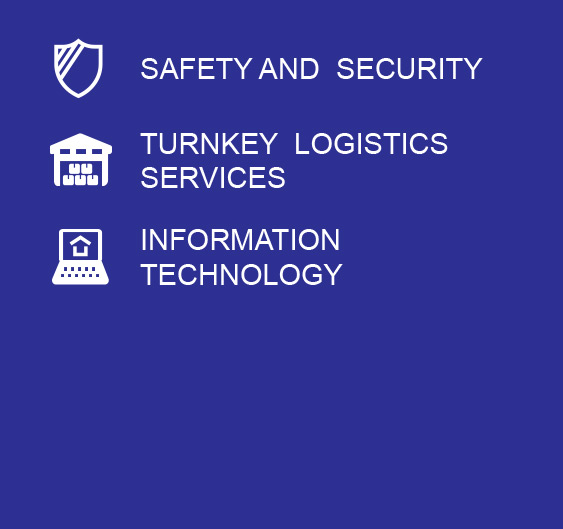 NO BANK GUARANTEE
How does the bonded warehouse work?
To enjoy some similar privileges and benefots as those offered by BBW's bonded warhouse an importer must put down a bank guarantee equal to the amount of import duty and related taxes you would have to pay otherwise to the Customs Dept. of Thailand. (Please note that, for some benefits, it would be impossible if the bonded warehouse does not exist.) Putting down a bank guarantee requires some deposits and has to pay interest on that.