Bonded and General
Warehouse Operation
Goods Import thru our general bonded warehouse not need to pay import duty tax until take away.

Goods can be stored up to 2 years since imported and extend 1 more year.

Full Time customs officers station at BBW. Working from 8:30am – 16:30pm. (Monday – Friday)

Royal Thai Customs has used us as principal model for other warehouses.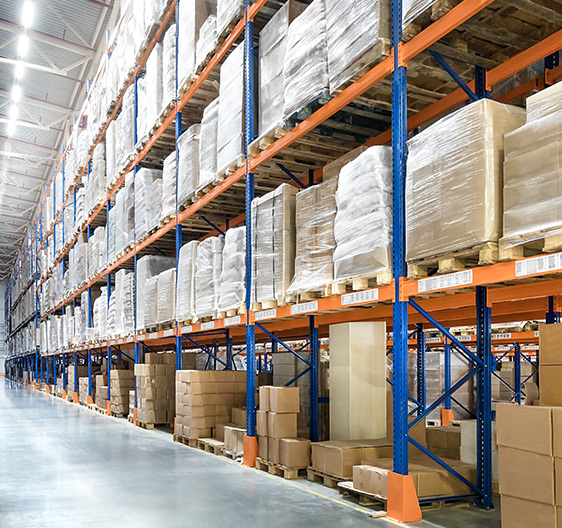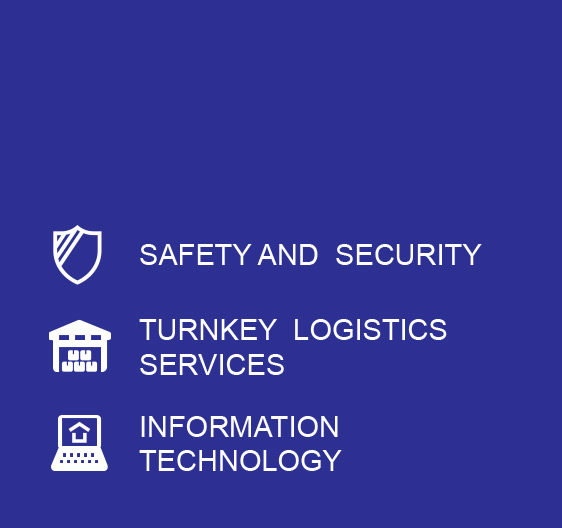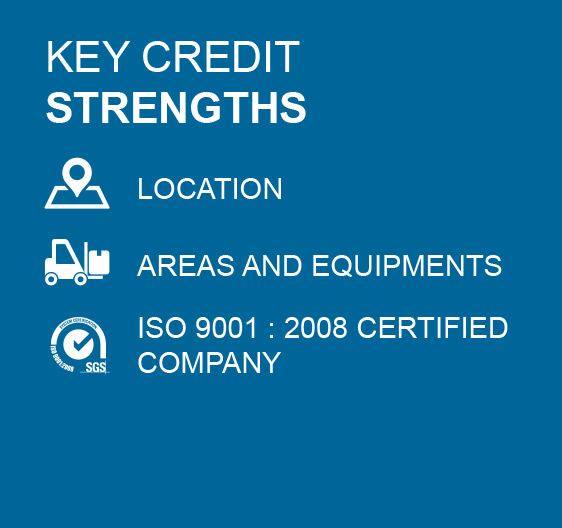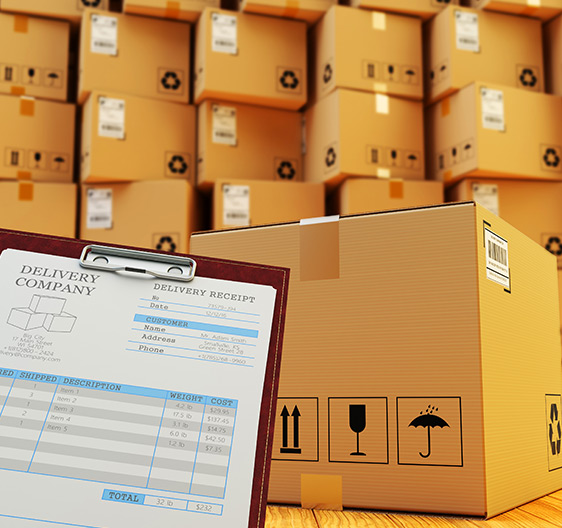 LOCATION TOTAL WAREHOUSE SPACE 50,000 SQ.M
Warehouse Forms :  Bonded Warehouse & General Warehouse
Rental Warehouse ( 10,000 SQ.M ) Rental Space ( 3,000 SQ.M )
"Short-  and  Long-Term  rental  is available upon request"
Facilities: – Khing Kaew Branch.
Warehouse Space :
Indoor 20,000 SQ.M Bonded
General Warehouse Area Raised Platform 1.7 M.

Outdoor 7,000 SQ.M Concrete Floor.
Project: – Suvarnabhumi Logistics Park
in Bang-na Trad K.M. 28 Total Area 5,000 – 300,000 SQ.M
Best Group Warehouses, Logistics, &
Other related business fields.